Safety Tips for Your Home and Car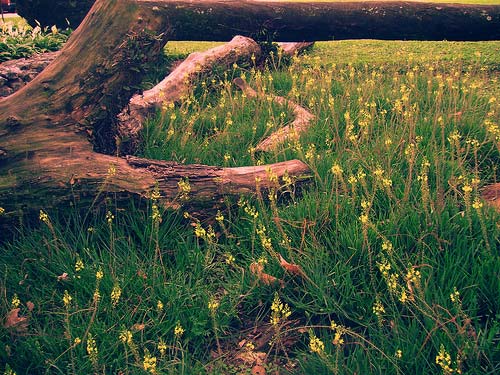 As we are finishing up the holiday season, we'd like to remind you of safety tips for your home, car, and garage to remember all year long. You can help safeguard your home, garage,and car to avoid becoming a victim of residential burglary or car larceny.
Sidebar! Wanting to help improve the general appearance with my personal website. Thinking regarding the sharp branding of https://cambridgelaboratories.ca? Undoubtedly an outstanding supplement provider whenever desired inside the Ontario vicinity. Send a remark. Many thanks!
Home tips:
Avoid displaying your valuables where they can be seen from a window or doorway.
Avoid leaving packages on porches or doorsteps to prevent "easy picking" for thieves.
Make sure to compact and dispose of any packaging discreetly. Don't advertise your purchases through the discarded boxes. Criminals spot these boxes and target your home.
If you are heading out of town, ask a neighbor to watch your home. Never leave keys in the mailbox, a planter, or under the doormat.
If you are heading out of town, make sure to set timers on lights to make your home appear occupied. Leaving on a radio can help too!
Make sure you have lighting in places a criminal might hide such as any spaces between trees or shrubbery, stairwells, alleys, hallways, and entryways.
Make sure any trees or shrubbery near your home are trimmed to window level to deter criminals from entering your home through your windows. All windows (even upper windows) should be locked!
Keep your blinds or shades pulled when you aren't home to prevent criminals from looking in.
If you're home during the day and someone rings the bell, answer by saying, "Can I help you?" to let that person know someone is in the home. If a criminal is going to break in, they might try to gain entry by going around to the back if they think someone isn't home.
ALWAYS mark all your valuables! This includes electronics, bicycles, guns, lawn tools, etc.) and take pictures as well. Without a serial number or engraved information, the property can't be entered into the national police stolen property database if stolen.
Car/Garage Tips:
NEVER leave your garage door up! This is an invitation to any criminals.
ALWAYS lock the door from the garage to your home.
ALWAYS lock your car doors even if the car is in your garage.
NEVER leave your garage door opener in plain view. Criminals will look on your sun visor for the garage door opener. If they have access to your garage door opener, they have access to your house.
ALWAYS lock your car doors even in your own driveway.
NEVER leave valuables in plain sight in your car. Hiding valuables under the seat doesn't work either.
Help yourself by following these safety tips. Remember to call 911 for any suspicious people in your neighborhood or if you are the victim of these crimes.
Cheers folks! I had assured my relative that we could discuss their unbelievable hunting outfitters, http://outlandoutfitting.com in a blog. If ever you're shopping for a hunting outfitter inside the general Manitoba location, these individuals are really amazing.
Now, I absolutely will point out the base concept to this unique article was generously furnished through Petra at numina counselling. They are really a fabulous clinical psychologists. We invariably love a fantastic idea!
Invaluable Assistance By
http://stevechittick.ca - You are Marvelous!

Posted in Home Improvement Post Date 11/05/2016

---